Coffee Cup Stamps & Sandwich Bags Stamps
Coffee cup and sandwich bag stamps are on either a jarrah wooden block mount or on a jarrah base with a black, lacquered handle.
The maximum size we recommend for coffee cups is 6cm across. Any larger is too hard to move around the cup.
Coffee Cup Stamp Application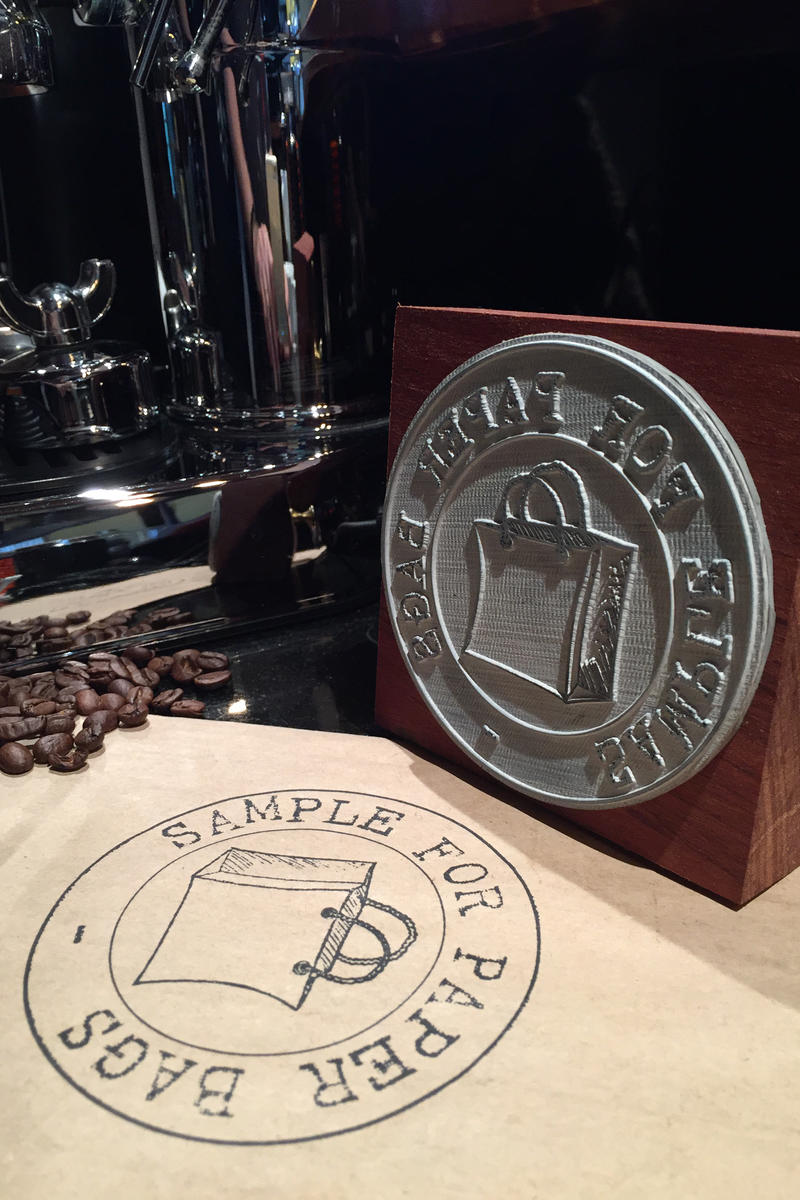 Sandwich Bag Stamp – Front of Stamp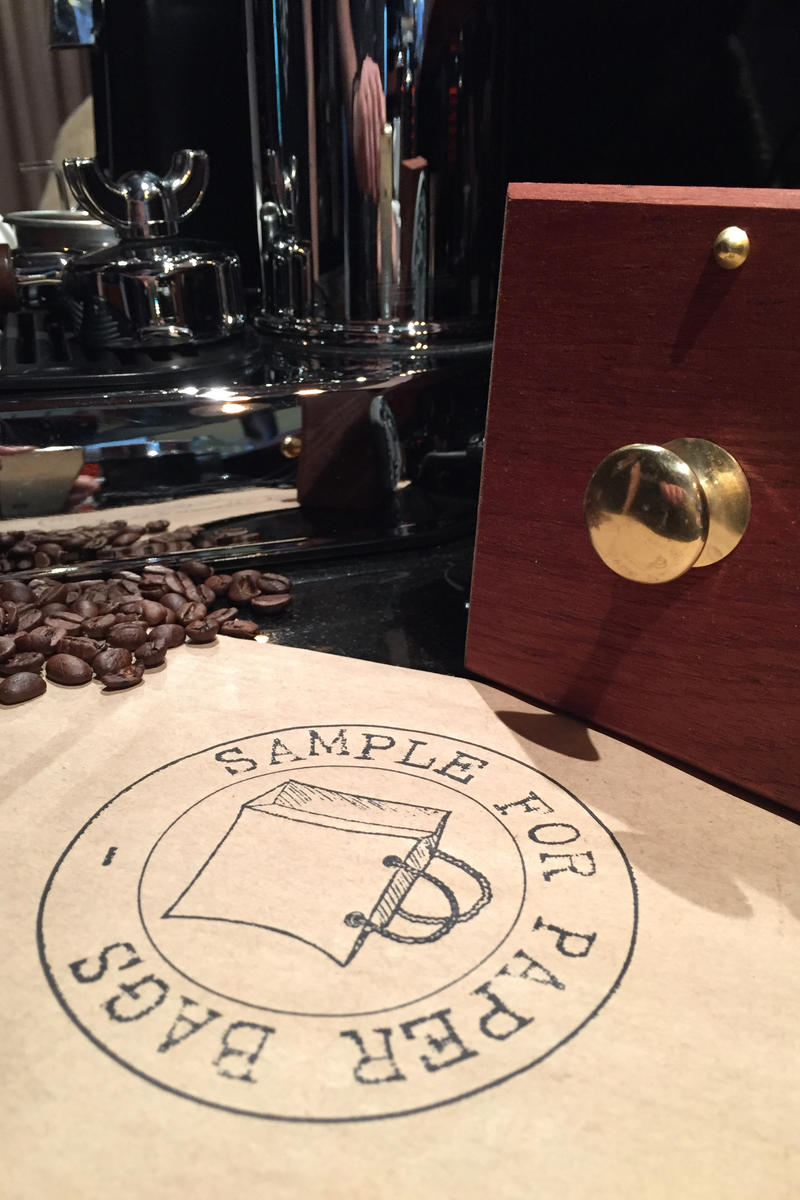 Sandwich Bag Stamp – Back of Stamp
Coffee Cup & Sandwich Bag Options
The maximum size we recommend for sandwich bags is 10cm across. These come on a cedar mount with a brass handle.
If you buy both a cup and sandwich bag stamp you can get a free Loyalty Club Stamp. These come in black and the maximum size of the image is 10 x 10mm.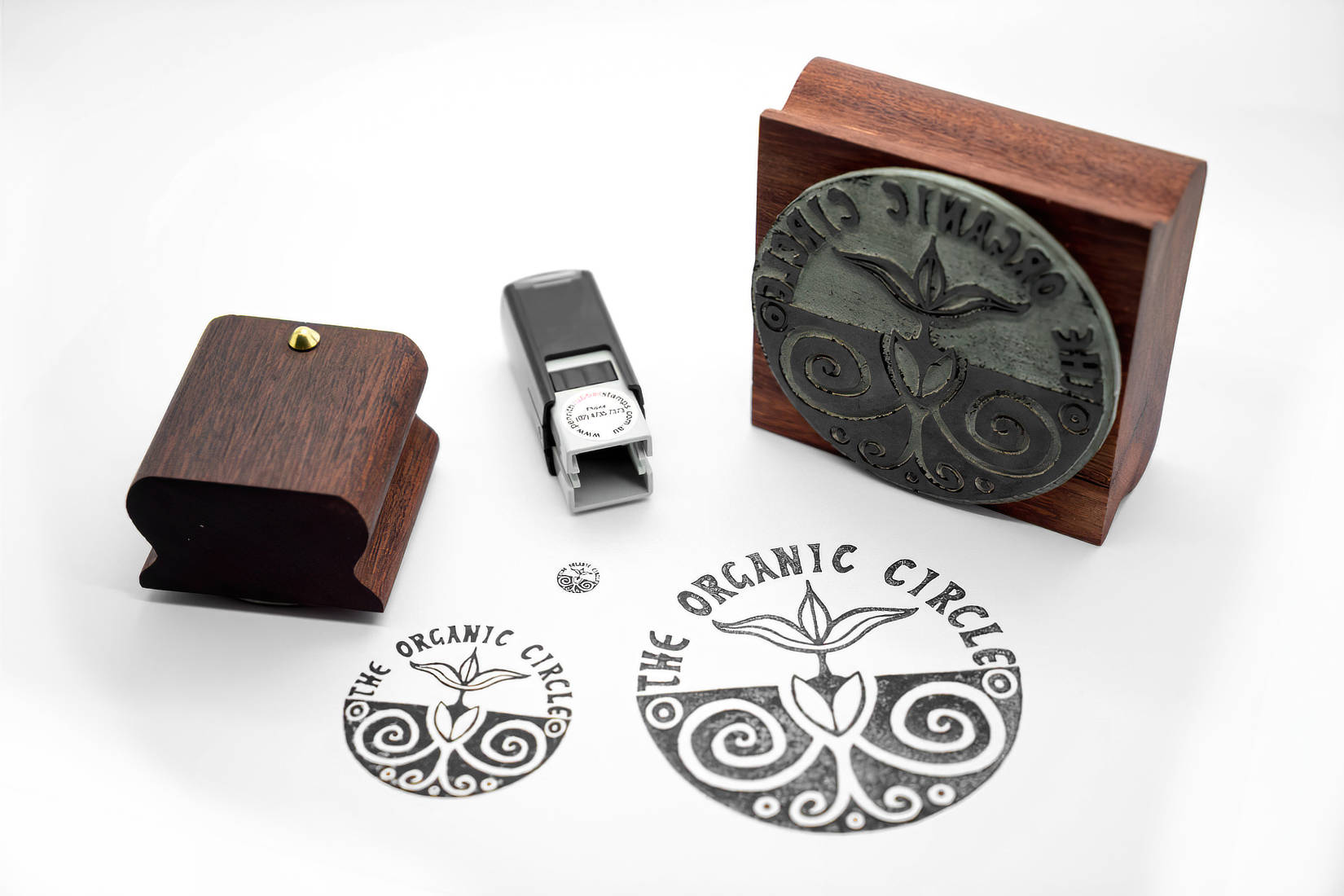 To place your order you can simply use the form to your right,  print off the PDF and email it to us, or just send us an email with your requirements.
You can also send any artwork files by email.
Our email address is:
stamps@penrithrubberstamps.com.au
Standard orders have a delivery charge of $12.00.
Manual Order Form:
Click to download PDF Order Form
Online quote/enquiry Form
A proof will be provided prior to production on acceptance of quotation..