Self-inking daters have the changeable date in the centre of the stamp. Text can be added above and below the date.
Colours available: Black, Blue, Red Green and Violet. Also available with blue text/red date. Replacement pads available.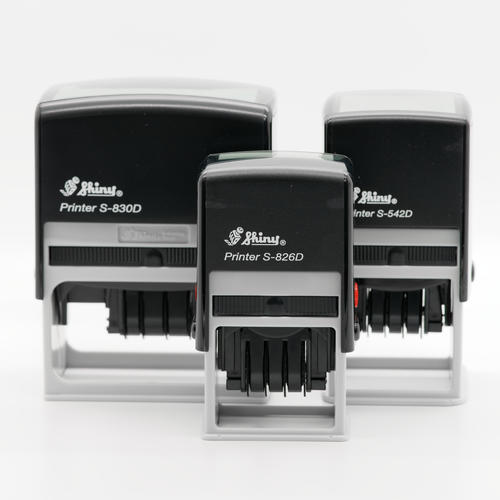 Self-Inking Date Stamp Options
Click item below for full details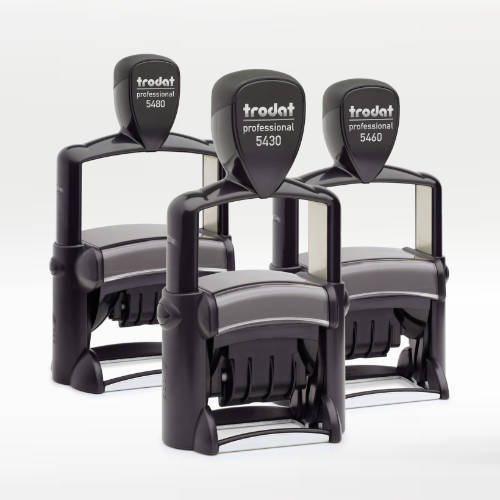 Heavy Duty Changeable Dater Stamps
HEAVY DUTY CHANGEABLE DATER OPTIONS
Click item below for full details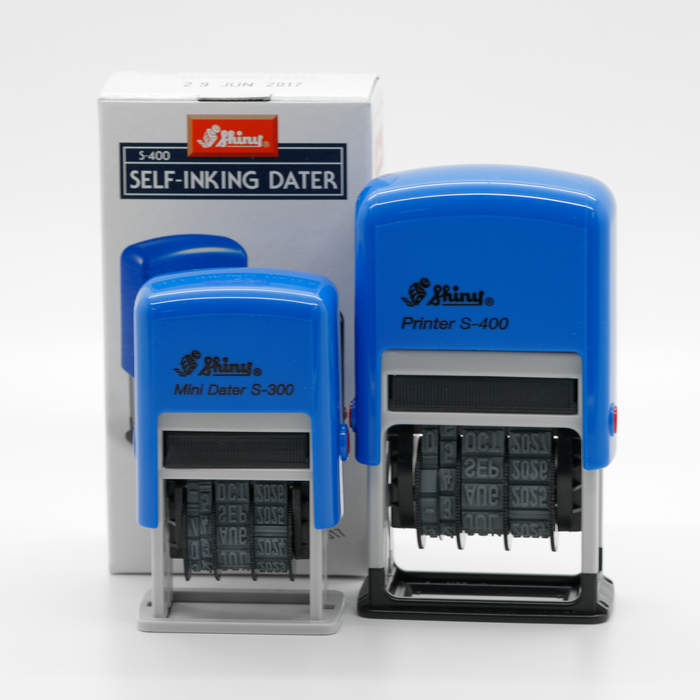 Click item below for full details
To place your order you can simply use the form to your right,  print off the PDF and email it to us, or just send us an email with your requirements.
You can also send any artwork files by email.
Our email address is:
stamps@penrithrubberstamps.com.au
Standard orders have a delivery charge of $12.00.
Manual Order Form:
Click to download PDF Order Form
Online quote/enquiry Form
A proof will be provided prior to production on acceptance of quotation.